Here is a list of costume ideas out in the open that Anna/San/Kira/etc and I have thought of. ... I just wanted everyone one to know my plans so they could see if they really liked any of the other characters!



1st- Lei Lei of Darkstalkers

I don't need to post pics of the other characters cause I think everyone is pretty set on which character they want to do. Dani MUST do B B Hood! Too cute!





2nd- Angel Dust

Anna and I have wanted to do Angel Dust FOREVER.. so we've decided on doing the main angels. Kira is talking about dressing up as the black haired chick who owns one of them, and I want Dani to dress up as the pink girl (I can make the fuku for you!) I asked San already about it, but not yet Emma (thus why I am posting here).. but there is still the blonde angel too. And other generic angels =)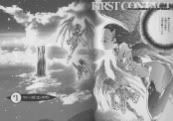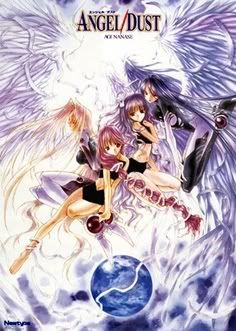 3rd- Mini Moni

Mini Moni!! I want to make an Aibon costume SOOOOOO badly!! Just simple run around-and-be-cute costumes! =D





4th- Pixi Garden

Yes, I still have not forgotten of this. I WILL do this one day. It's my dream costume =) I think we might do this for next years AX or Otakon!





5th- Vavanoir




Anna and I's girls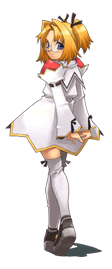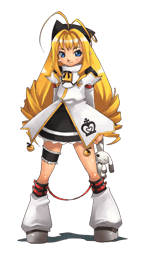 6th- Another HTK costume

I am a slave to HTK.. and must keep making costumes of his designs.. Anna is doing the guy and I am doing the girl.





7th- Sky Slaves




Kira's character




Mine!



These guys are SOOO cute!



Others- Disgea artist stuff? Kaitou Jeanne? Junko Mizuno? Choco Naru?